About
Our Farm and Our Home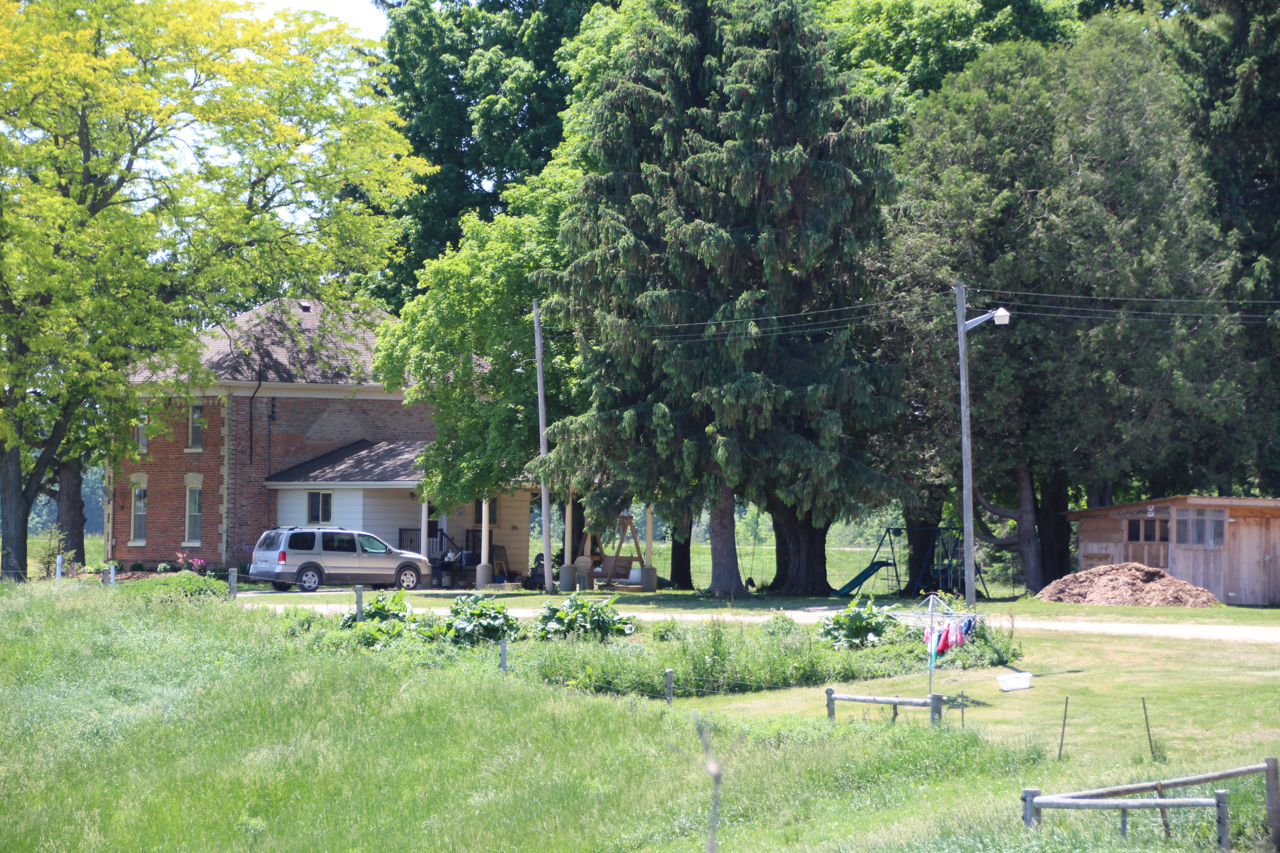 Back to Nature Organics is a family farming business that we started in 2013 on our family's organic dairy farm. We are located about 3 miles southwest of Parkhill, Ontario. We were married in 2014 and moved to a farm house across the road from the family dairy farm where we raise organic meat, eggs and produce.
Our mission is to grow nutrient dense, chemical and antibiotic free, humanely raised Organic food for customers who are looking for an alternative from what the industrial agriculture and industrial food production systems have to offer.
We raise our animals outside in the fresh air and in a natural environment so they can live their lives the way God intended them to live. We believe raising animals this way produces the most nutritious and best tasting food, as well as provides a very satisfying and enjoyable way of life for our family.
Winter on the Farm
Learn more about our products ...